CSME has been representing and working closely with globally reputable principals. Besides our agencies, we also have our own in-house team that design and develop high quality products specific to our power generation business.
CSME is the official channel for the following products: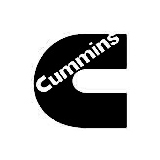 Cummins Power Generation
Cummins is a global market leader in diesel engines and power generation products; which include complete corporate generator sets, controls and switchgears. CSME Power Systems is very proud to represent Cummins for the past 20 years and continues to do so.
Diesel Generator Sets
Gas Generator Sets
Control Switchgear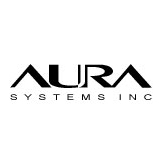 AuraGen
Aura Systems Inc. ("Aura") is a technology company headquartered in El Segundo, California specializing in axial flux induction machine applications for mobile power generation and electric motors. The Company designs, assembles and sells the AuraGen/VIPER (VIPER is the name used by the US Military). The AuraGen/Viper is our patented, integrated, mobile power generator and power management system that installs in a motor vehicle and delivers, on-location, both AC and DC electricity for any end user including industrial, commercial, recreational and military applications.
Integrated mobile power generators & power management systems.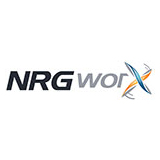 NRG Worx
NRG Worx is global company founded in Australia. It is headed by an extensively capable and experienced team with over 40 years of specializing in power plant developments.
ORC (Organic Rakine Cycle) – Heat Recovery System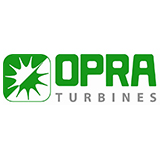 Opra Turbines
Opra Turbine's outstanding performance product OP16; makes it a one of a kind market leader in the highly efficient, clean energy gas turbine power market. Its unique range of 2 MW makes it a compact, efficient and reliable product with great functionality in co- generation (Power + Heat) and tri-generation (Power + Heat + Cooling) capabilities.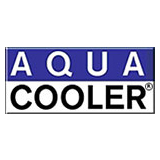 Aqua Cooler
AQUA COOLER Pty Limited is the largest drinking water cooler and industrial process chiller manufacturer in Australia supplying its products and services nationwide.
Industrial Chillers
Heat Pumps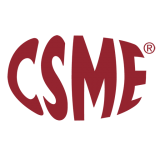 CSME Power Systems
Over the years, CSME's experience in the power business has led us to better understand our customer's specific needs for customized solutions. This has driven us to develop our own line of top quality, in-house manufactured products.
CSME Fuel Systems
Underground FRP/Steel Fuel Storage Tanks
Monitoring & Control Systems
Fully Automated + Redundancy Design and Operational UG fueling Systems
CSME Housings/Containers
Weatherproof
Harsh Environment (mining industries)
Sound Attenuated
Tier 2 Emission Exhaust Systems

Explosion Proof Rated